He Lives Bible Church is a church focused on Jesus and centered on the gospel. No matter who you are or what your background may be, our church is a place where you will find the grace, love and mercy Jesus gives to everyone.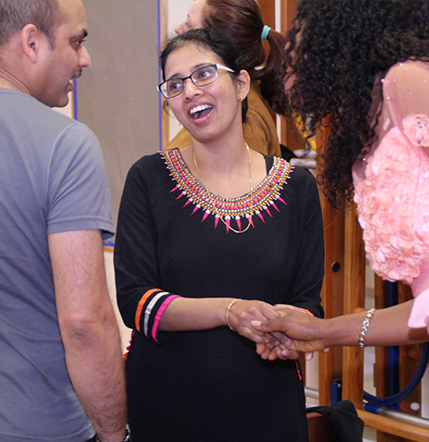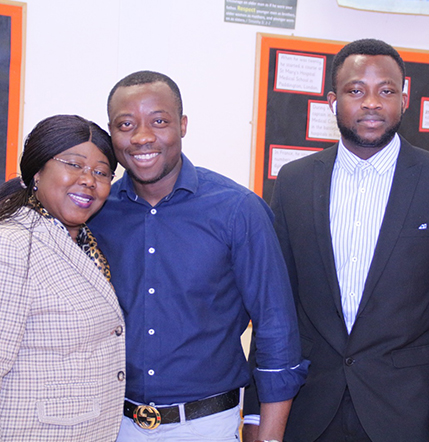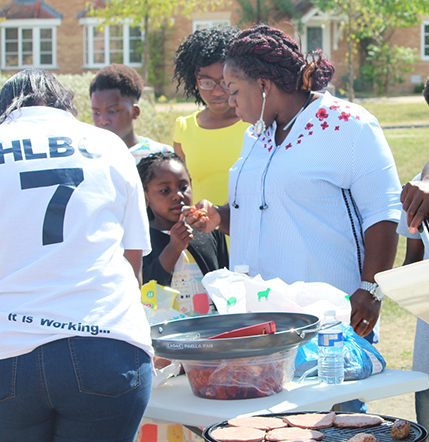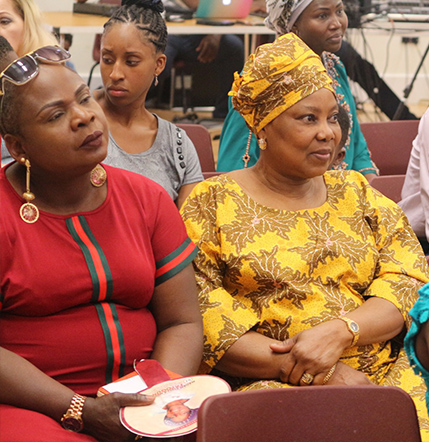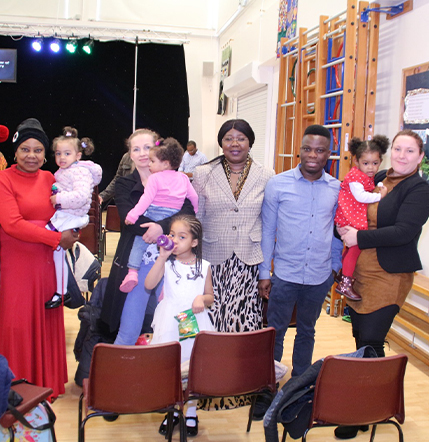 At He Lives Bible Church, we have great testimonies of the life-changing power of the Word of God, because we have been given a unique mandate for change of story. You will definitely experience a change of story and go from glory to glory now and forever
So, watch out as God begins his work in you and your family. You will soon notice a change of story in your life by being a part of this mandate of glory because of our faith in the God who specializes in taking people from their current situation (Story) to their future destination (Glory).
Join us this week and find a place where you belong. 
The order of your life is glory.
It is working…
We are
raising
a generation of people, ready for the coming of Christ​
He Lives Bible Church is uniquely given a mandate from God to raise a generation of people ready for the coming of Christ. This is called THE MANDATE OF GLORY… We are a people with great predilection for The Word of God, Worship, Prayers and equipping and getting ready for the coming of Christ. Here at HLBC, JESUS is the CENTRE of it ALL
Meet our
Amazing
Beloved
Great
Pastors
Abraham Great is a highly mobile leadership and inspirational speaker. He is often referred to as a Messenger of Hope and Agent of Glory. As a Pastor, Abraham has a strong connection with writing and music, as they often provide a powerful and passionate path towards God.
Born into a large clergy family home beside a church, Abraham was raised with Pastors and other men of God. Constantly a part of his life, worship has directed and led him down the altruistic path of helping others find peace and God.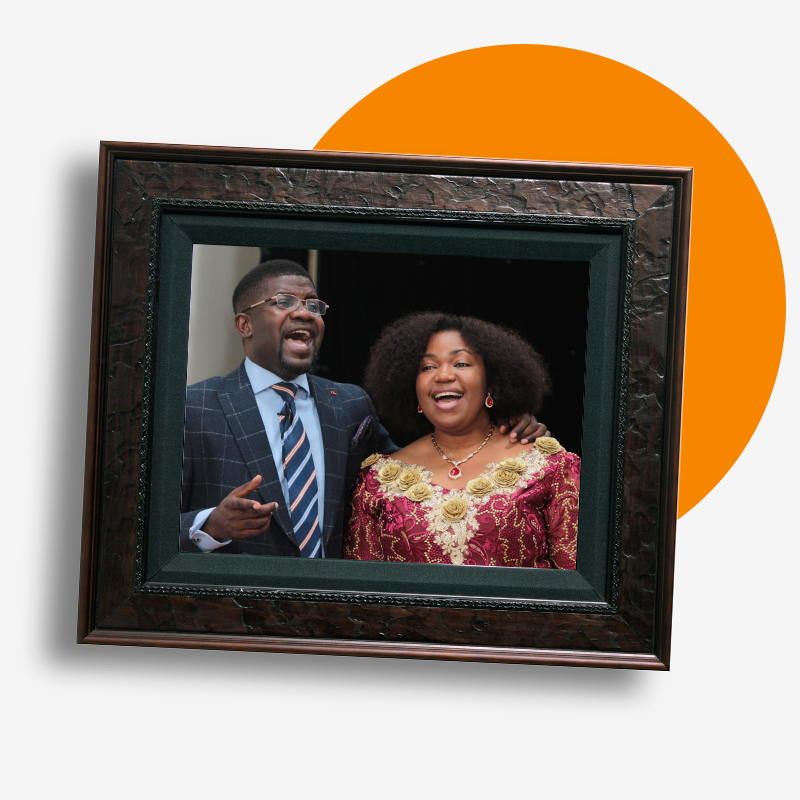 Christ the Sower Ecumenical Primary School
100 Avebury Boulevard
Milton Keynes
Buckinghamshire
MK9 1FH
England
© 2019 He Lives Bible Church. All Rights Reserved.